hilarious
Jan. 04, 2019, under hilarious, really???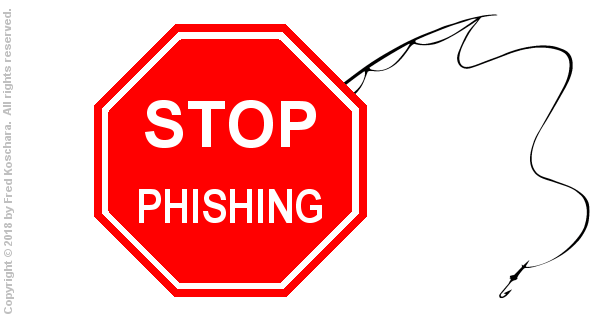 Gee, I wonder if I should "revert back to" Hildegard to get my good news from Facebook: Clearly "she" works at Facebook, they all have email addresses at consultant.com and send messages from noreply@accounts.com, right? That Hacker Way address in Menlo Park also tells me it's a legitimate message, and the fact I've had to send bitcoins to all those guys with dirty secrets really makes me confident aztekcomputers.com@wfredk.com is a good email address, surely I've got to "revert back" to "her"!
My only question is how do I revert back to somebody who wasn't me in the first place???
——– Original Message ——–
Subject: New Facebook Message for aztekcomputers.com@wfredk.com
Date: 03 Jan 2019 15:41:35 -0800
From: Customer service<noreply@accounts.com>
To: aztekcomputers.com@wfredk.com
Hello
Good day My name is Hildegard Evans from the Facebook
headquarters based in the USA, I am a Facebook Online
Coordinator.
Am contacting you because I have good news for you from Facebook
Kindly revert back to this to claim Your good news from facebook
:Hildegard.evans@consultant.com
Thanks
Facebook Cordinator
Hildegard C. Evans
Hacker Way, Menlo Park, 94025
(612) 440-8719
Email: Hildegard.evans@consultant.com
Leave a Comment
more...