---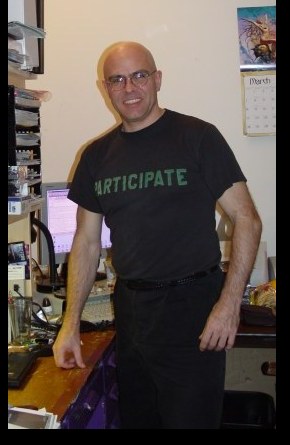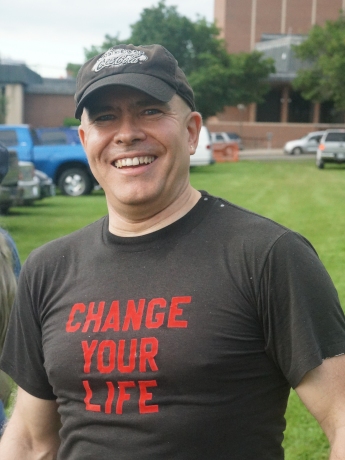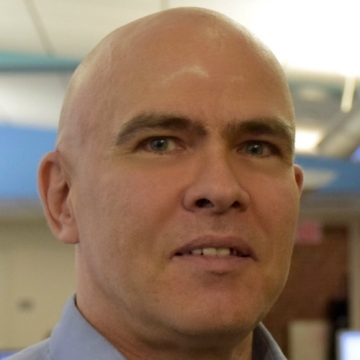 Welcome to my "personal home" on the Internet!
I'm an ambitious entrepreneur, creative, skilled, a "normal" bright guy who can also handle real physical labor. I have done a fair amount of Web consulting and design, so there are lots of other sites I have and/or am putting a lot of effort into, but this site is my own personal space. Here you can learn more about me, if you wish, and read a few of my thoughts and opinions. My intent is for this site to also become the source for verification of my identity, but that's a project which is going to take some additional time and resources to complete.

---
The latest entries in my blog:
---
I really wish to have someone special with whom I can share the beauty of the world ...
---
When I was five years old, I decided I wanted to be an astronaut. That's still a core part of my objectives, but in the intervening years additional layers and other things have gotten added. Now when people ask me what I want to do with my life, I say "I want to build a privately funded space exploration and development company, move off-planet as a free and sovereign individual, and make [a lot of] money in the process." (In this context, the meaning of sovereign being used is "independent of outside authority" rather than "supreme in rank, power or authority" – i.e., the way citizens of the United States of America are supposed to be "sovereign citizens.")
More in my blog at Reaching for my dreams ...
---
There's a fair amount of information on this site. Select an option from the menu at the right to access its features. Headings that are not links are yellow, whereas the links are green until you hover over them. Links you haven't visited turn blue, and the ones you have visited are red when your cursor hovers over them. Click the menu indicators (
or

) to open and close the submenus.
---
At some point during your visit to this site, please be sure to write something in my Guestbook, which can be found in the Feedback section of the menu at the right of each page. I review all Guestbook entries before they are displayed, so there's not much chance you're going to find SPAM in my Guestbook!
I'm also open to comments and constructive criticism, and there's a Suggestion Box for that as well.
If you feel like buying me a present, I'd be happy to accept something from my Amazon wish list :)
---
Click here if you're looking for the page of my photos displayed at Borders Bookstore at the Cambridgeside Galleria (Cambridge, Massachusetts). The exhibition was first available during June, 2003, and was up again from the beginning of December, 2003 through May, 2004.
---
About page and menu colors
Some time ago, it was drawn to my attention that lavender, lilac, etc. - purple colors - have become associated with homosexuality by many people. I really don't care, and the choice of color for the menu and many of the pages on this site has absolutely nothing to do with sexual preference: Purple has been, since ancient Phonecian times, the "color of royalty" when it was made from a scarce extract of oyster shells, and therefore something only the rich could afford. It is also one of the most beautiful colors in a spectacular sunset, and has always been my favorite color - long before I ever even heard of sexual preferences.