Sep. 11, 2014, under art
I was really happy with the way the pictures came out for Tuesday and Wednesday:
Full Harvest Moon Rising Over Crystal Pond, Peabody, Mass.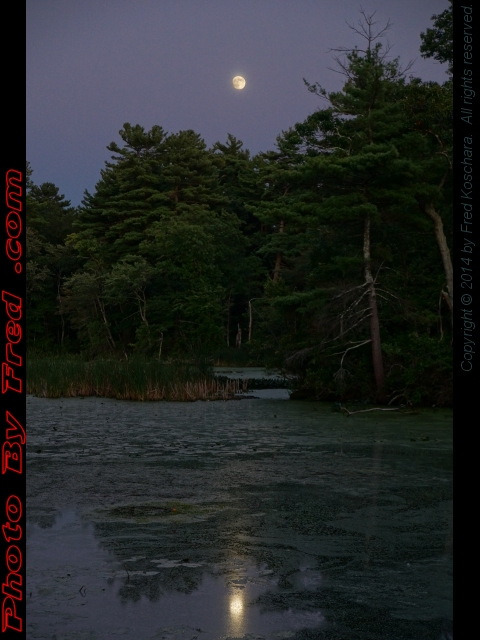 ( Click the image for a larger view )
Gull Swooping In For The Kill, Marblehead, Massachusetts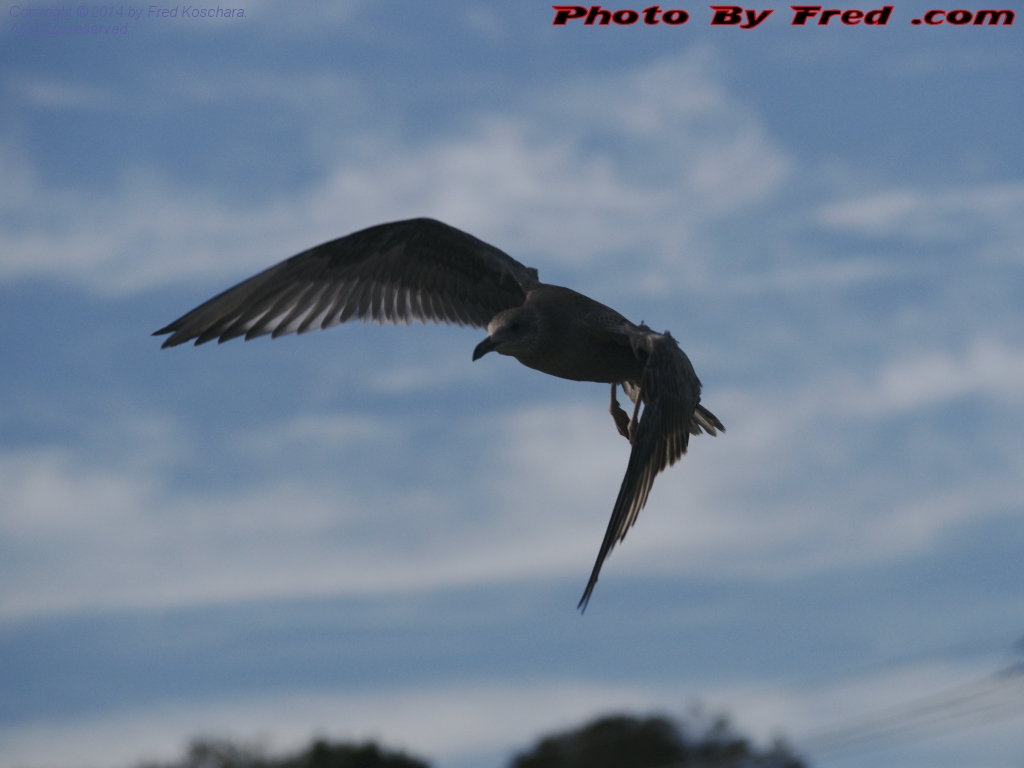 ( Click the image for a larger view )
One of these days I will have time to implement a comment system so you can share your opinions about the photos. In the mean time, you can send me email…
---
I post a new picture each day on PhotoByFred.com. As of Sept. 11, 2014, there are 3608 daily pictures that have been displayed there since I first put the site online, on October 26, 2004. Limited edition printed copies of the photos can be purchased from LimitedEditionPhoto.com, and I'm writing a Kickstarter proposal to create a movie of the pictures that have been shown on Photo By Fred. (At 1/3 second per image, it's going to be a 20 minute movie!) There's a form on Photo By Fred where you can let me know if you're interested in hearing about the movie's progress, or comment on the idea.
---
We are going to run out of oil. Before that happens, we MUST have a replacement source of energy and feed stock for our civilization that has become so dependent on plastic. The time to act is NOW!! Please visit SpacePowerNow.org to help build a solution.